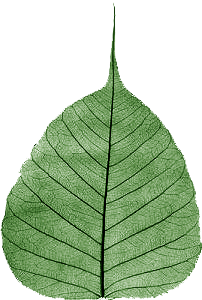 TIMELESS GREEN
Creative Solutions.  Green Delivery.
Timeless Green's ('TG' or the 'Group') was born in Malaysia to lead the Renewable Energy movement in the country, region and globally, as an innovative Muti-Resource developer. TG is guided by its vision of Good business doing good. TG has now expanded its movement to the Southeast Asian region, namely Indonesia and The Philippines through its wholly owned subsidiary companies namely; PT Jernih Perintis Indonesia (Indonesia) and Timeless Green Inc. (Philippines).
Our projects have spearheaded this field's technological advancement, propelled efficient delivery and grown financial infrastructure – making renewable energy business not only feasible and accessible, but also desirable, for numerous stakeholders. All this soft investment assures a permanent and sustainable placement for this new energy.
We believe in the infinite possibilities of Green.
TG is committed to Innovation, Expertise & Community through production and management of green, renewable energy, and by:
Creating environmentally friendly projects.
Building indigenous capabilities in this expertise.
Working with communities to minimise adverse social impact.
Maintaining the highest standards of corporate governance and transparency.
As a pioneer in this field, the Group is one of the largest solar Photo Voltaic (PV) developers in South East Asia with a particular focus on rooftop operations. The Group is also constructing multiple Mini-Hydro installations and various Biomass and Biogas projects. Our Team spearheads Projects locally and regionally.
Good Business doing Good.