Board
(Select individual for specific bio details.)
---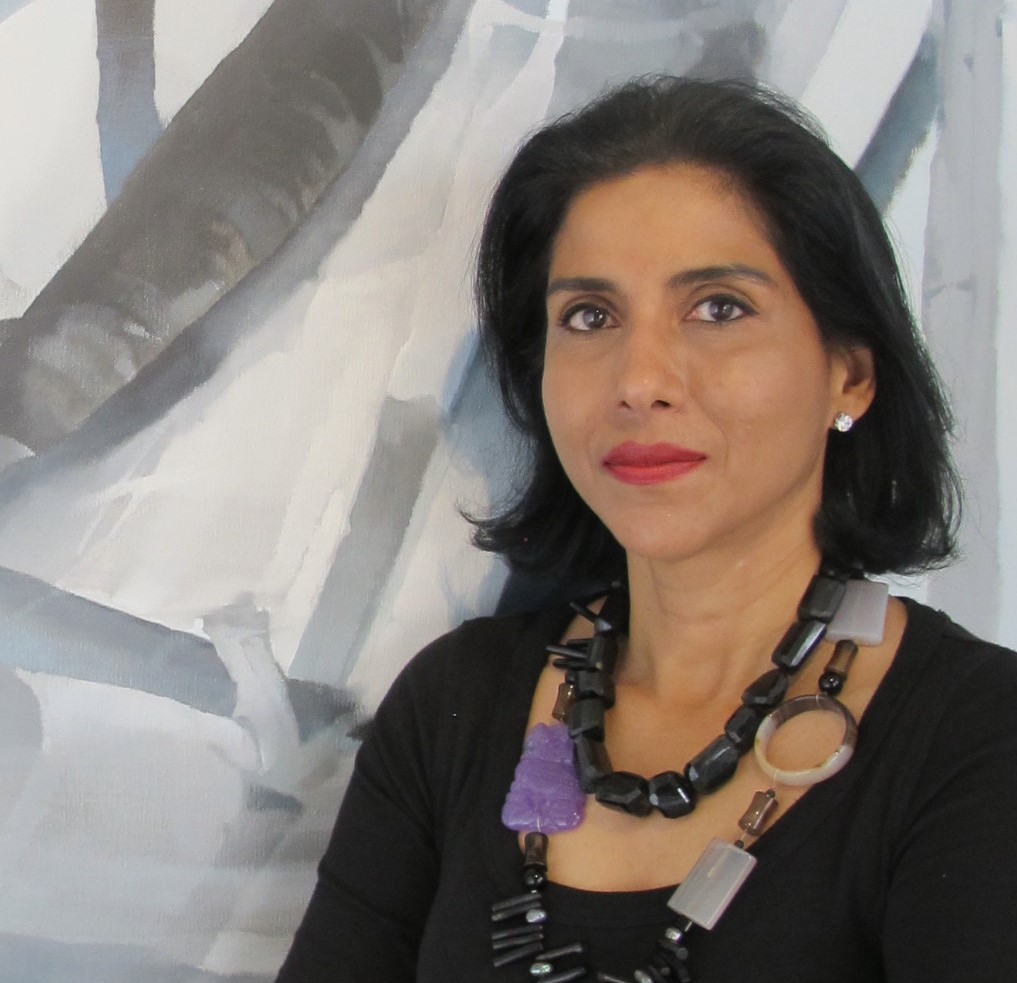 Advisor to Board, Sustainability Programming & Community Impact - Datin Shalini Amerasinghe

Datin Shalini's impact on cultural development has been defined by over two decades of informed project and educational engagement. Combined with legal and project management skills for strategic delivery, her wide breath of knowledge has grown her reputation as a cultural pioneer enabling accessible and creative community discourse globally.
Through specific programming, research, publication, and overarching commitment to transnational discourse, she has increased focus on, inter alia, the distinct and longstanding creative practices of the South and South East Asian Regions.
She read law at Cambridge University; has an LL.M. from Columbia University Law School; and is a qualified Barrister and New York Attorney.